Overcoming the Internet Divide for Online Classes
Back in 2020, when news of the Pandemic forced the shuttering of businesses, schools, places of worship, entertainment outlets, malls…and pretty much everything else, we were not prepared.
Fast-forward to 2021, the world is, admittedly, much better prepared. But how are we REALLY doing?
For some, digital learning is a mere short learning curve, a time to adapt to a new way of learning wrought by Covid-19. For others, the alternative classroom experience is riddled with curveballs. While teachers and educators try to quickly put together a system to reduce the impact of sudden disruptions, many students experience uncertainty, discomfort, anxiety, fear, and stress.
This puts a damper on their ability and overall enthusiasm for keeping up with their studies and academic performances.
Shortage of Mobile Devices for Online Learning
At the core of this problem lies the absence of the right infrastructure and how both students and teachers face connectivity issues. Not only was there a shortage of hardware, but people were also struggling to find a platform that learning can take place as seamlessly as possible.
Even though the world is super connected in this modern day and age, with internet penetration data surprising even the best of us, a large percentage of its population remain disconnected and have no access to electronic devices.
Case in point, siblings from the same household may have to share laptops and computers, make do with second-hand (and perhaps slightly buggy or laggy) mobile devices, and deal with intermittent internet connection while trying to access online classes.
Others may have to rely on free WiFi provided by outlets, stores, coffee shops, or even malls. This might seem like a feasible solution provided the schedule for the siblings' classes doesn't clash.
As highlighted by The Malay Mail Online, students like Alya understandably wish to be in a real school soon.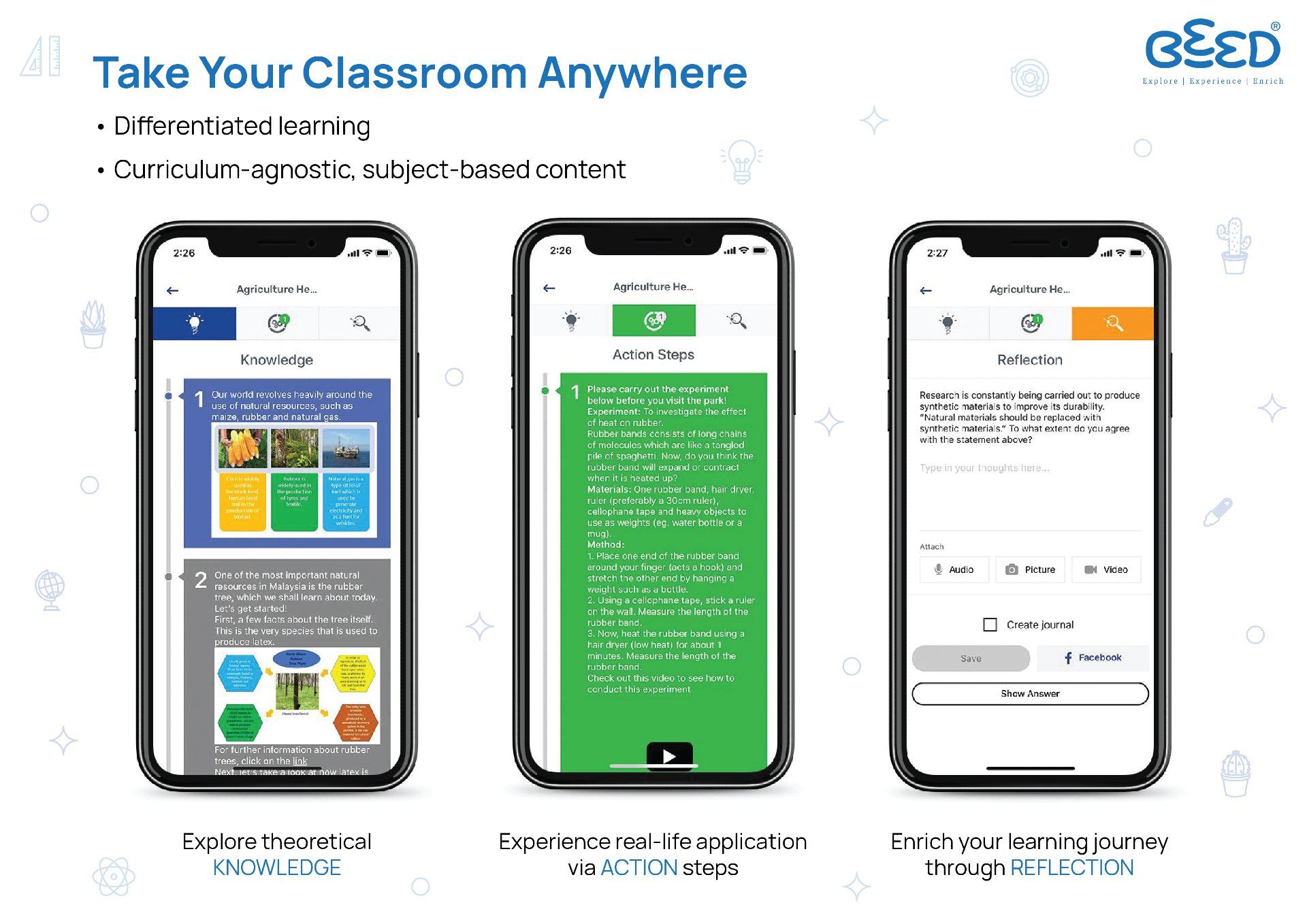 Stepping up to Address the Internet Divide
An MP who heads the Parliamentary Special Select Committee on Education in Malaysia has addressed the growing concern and has started soliciting views from parents, teachers, students and others in the industry.
"…Many parents in both urban and rural areas complain about their children's education and their concerns for the future generation due to the disruption in education at the primary, secondary and university levels due to the lack of classes," says the Minister.
But this problem is not exclusive to Malaysia or countries in the Southeast Asian region alone. The world is spiralling from the lack of strategy, certainty, reliable infrastructure, and technology to keep students from falling into a vortex of confusion.
Jalaluddin, the Malaysian minister in charge, will compile all views and information before submitting it to the government for consideration.
Running the Acid Test on Flexible Home-Based eLearning
Senior Minister Mohd. Radzi Md. Jidin highlighted the fact that home-based learning and teaching is not limited to merely online methods.
Some of the highlighted methods include:
Handing over of homework or modules personally with a drive-through method
Teachers visiting students at their homes
Encouraging more social interaction
Taking a boat to deliver learning materials
Encourage and motivate teachers and students to go above and beyond to tide over the current divide
Considering the above-mentioned methods, one might be left wondering if this is really the best way to get around the problem.
In many regions, which includes both Southeast Asian countries and as far as American rural areas, a large number of households, surprisingly, do not enjoy round-the-clock, reliable WiFi access at home. It's nothing new. The Pandemic merely brought the problem to the fore.
Students with underlying disorders will be having it worse…and this can take a toll on their parents.
Yes, Fox10 may have highlighted a rather unpleasant picture about how some children are struggling with online learning…and it is valid…but we're not really solving the problem.
One of the missing puzzles is…personal and social connection.
"UNESCO recently noted that school closures in Asia due to coronavirus have put millions of children falling behind in education as classes shift online.
Of course, another point to take into consideration is hybrid or flipped learning which serves as the perfect bridge between the best of online and traditional forms of learning.
Hybrid Learning Tackles Lack of Social Interaction
Students' connection to their peers is a crucial part of their learning experiences. Classes are interspersed with social interactions with their friends during breaks and if they are ever in doubt, their teachers are always a whisper or walk away.
Hybrid Learning tackles this by bringing the 'interaction' online, to bridge the gap between students, their friends, and their teachers. BeED has always placed great emphasis on helping everyone on the platform connect with each other as much as possible, be it in forums or directly with each other in their 'classes' and during 'lessons'.
Instead of relying on and waiting for governments or officials to kickstart plans to implement pedagogy, there are many things the edtech industry and educational institutions can do to keep the train from stalling.
With intuitive foresight and a vision to bring the learning experience to everyone, everywhere, BeED's platform can be used with or without Internet access, regardless of the type of device a student or teacher is using to access the lessons.
Develop a proper action plan for pedagogy during this Pandemic
Work closely with EdTech companies to find the most suitable and affordable solution
Find ways to help students and educators engage regularly
Write in to push for increased internet penetration in affected areas, including the provision of affordable remote satellites for internet connection
Urge governments to supplement or reduce the cost during this crisis
Work with authorities and communities to bring affordable devices to students and families suitable for e-learning
Organize online meet-ups with students and teachers outside of the syllabus or online classrooms
Tailor-make classes and lessons based on the needs of the students
Consider alternatives of pre-recording lessons, breaking up lessons into shorter segments, or using podcasts instead of video formats
This piece from ChannelNewsAsia highlights some of the mentioned problems currently faced by the educational industry in Malaysia and Indonesia.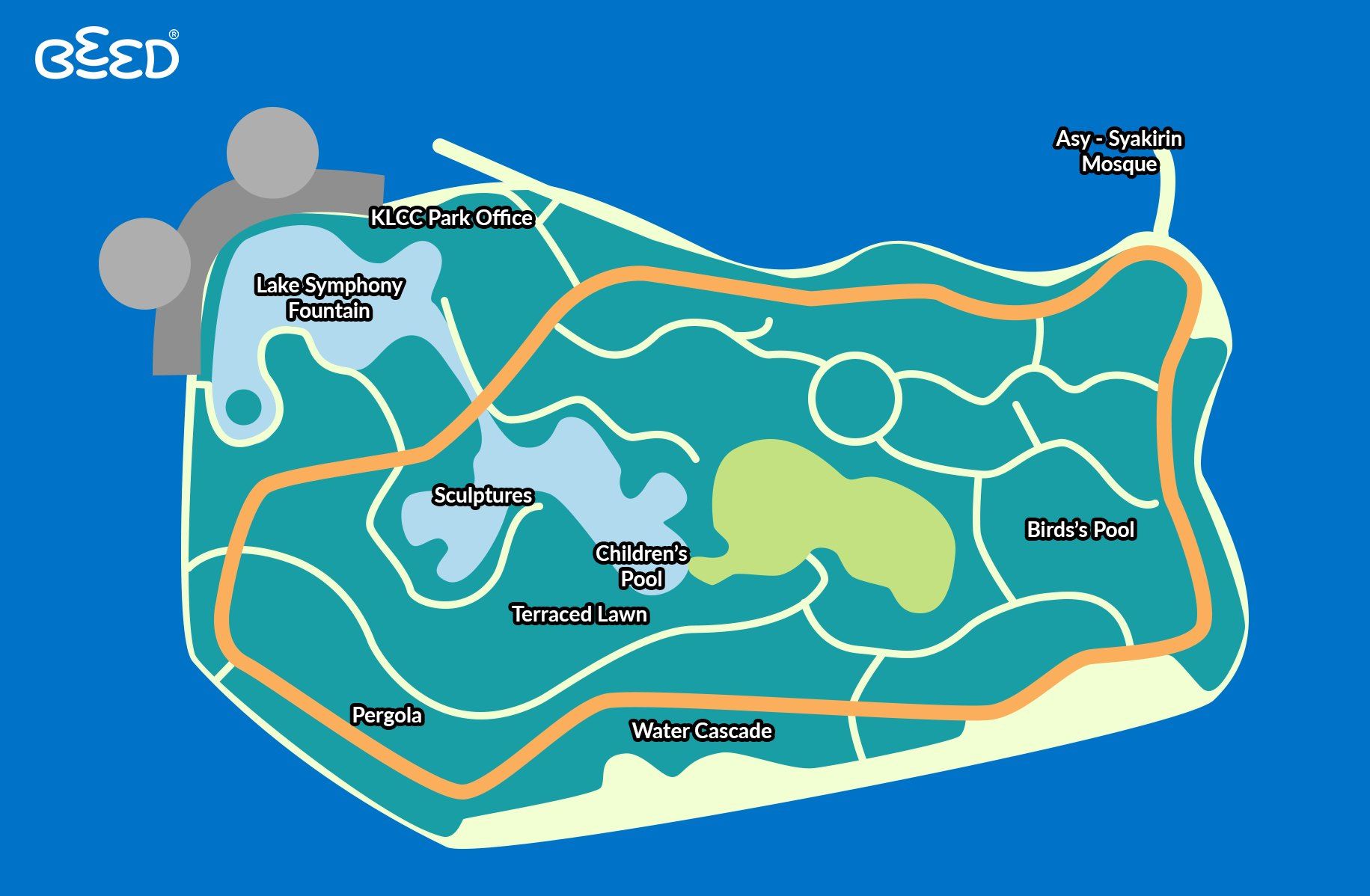 The Benefits and Challenges of Online Learning
According to the Merriam-Webster dictionary, pedagogy is the art, science, and profession of teaching that covers many aspects of teaching methods.
Experts in the field of pedagogy have put the crisis we are now facing under the microscope and listed the common benefits and challenges faced by teachers, students, parents, and the industry.
The Benefits of Online Learning
Easily find resources, materials, and templates online through blogs, papers, reports, websites, and many other related resources
Live cloud recordings of teachings, meetings, lectures, and other forms of interaction
High efficiency
A large number of free or affordable online learning platforms
Easy sharing of information and materials between lecturers, educators, and administrators
Exploration and rapid implementation of different learning options using technology and tools
Lecturers and administrators are now more open to the idea of exploring the idea of blended learning
The ability to work, study and teach remotely
Encouraging creative and out-of-the-box thinking
Quick adaptation to technological advancements
The Challenges of Online Learning
The Pandemic left a lot of people in a fix. This includes trying to figure out how to keep everyone safe during this uncertain time to finding out how our daily lives are going to change. This gave rise, naturally, to some challenges.
Lack of resources due to digital inequalities
Social distancing
Socio-economic challenges
Inadequate experience, training, and knowledge
Inability to use real-life resources like labs, fields, attractions, studios, etc
Poor preparedness and attendance
Reduced engagement between students and teachers
Overwhelmed parents
Lack of engagement
Limited opportunity for assessment and monitoring
Malpractices
Distractions
The rise of emotional and mental health issues
Loopholes in cybersecurity and privacy issues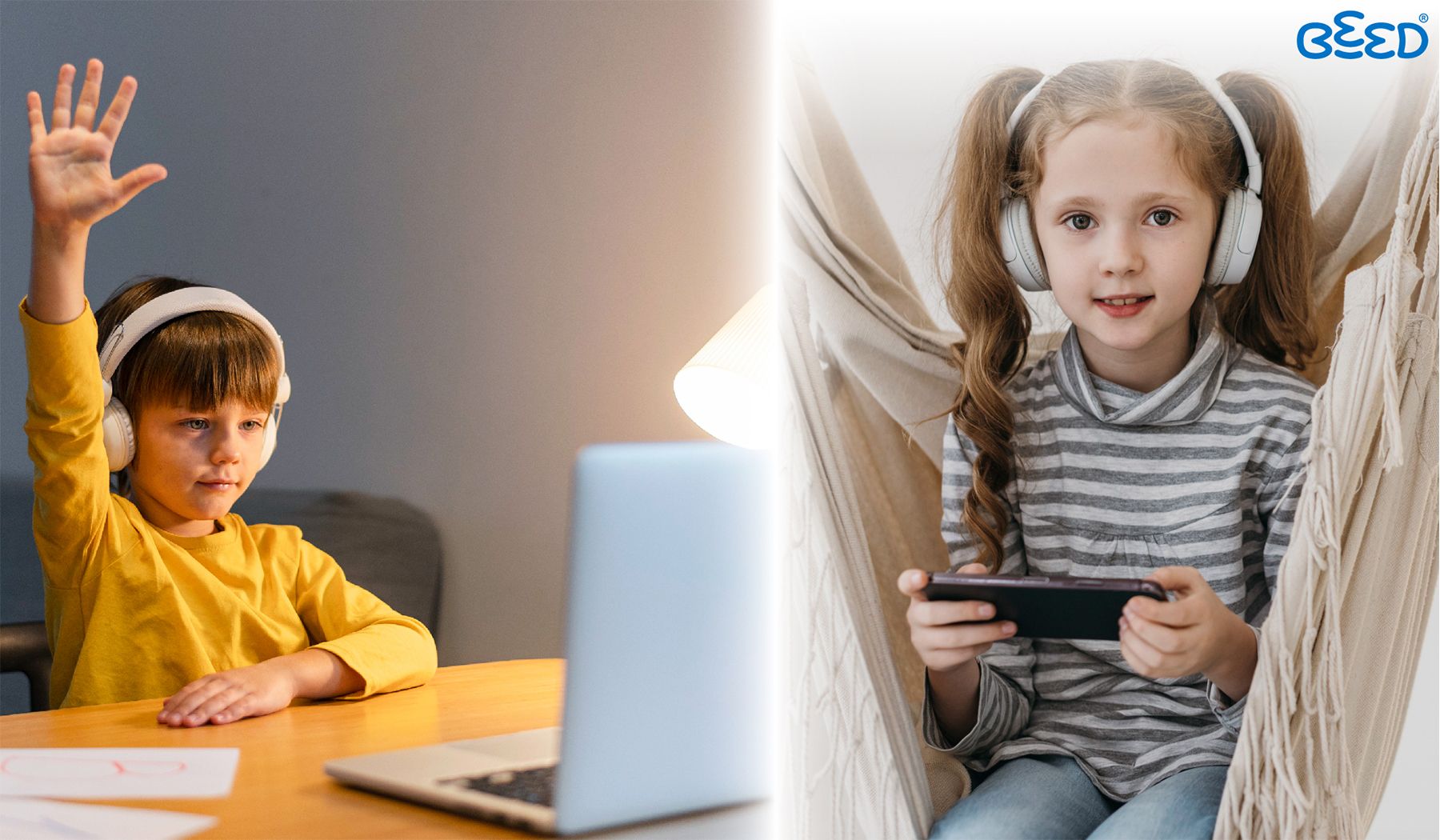 Focus on Pedagogy for Online Learning
The method with which we use to teach our students may have changed recently. The medium, the environment, the context, and the ways we interact…it's probably something many of us have never before considered being possible.
But what it has created, instead, are new ways to remain connected with each other without losing grip on what's important.
The key is for it to be well-planned, intentional, direct and to-the-point, customized to suit the lesson/student/class/school. Educators who 'lean in' to the new system catch on about new behaviours and how to get the best from their students…and then they adapt.
When educators, schools, learning institutions, colleges, universities, and training facilities focus on pedagogy and not the medium, they will soon see that the effectiveness of online teaching in the form of videos, polls, quizzes, assignments, Q&As, are similar to what would happen in a real classroom.
Stay in the Loop with BeED
Stay in Touch with BeED to find out more about our mobile-enabled learning management system to make learning, not just effective and efficient, but also fun and engaging for students.
At a time like this, we realize that many people are looking for new, effective ways to keep the ball in the air so that students don't lose out on learning opportunities due to the worldwide Covid-19 lockdown.
BeED Telegram News and Update Channel
You can stay in touch with us on Facebook, Instagram, Linkedin, Twitter, sign up for our newsletter, or click here to stay informed on Telegram about BeED's latest developments, news, and updates.
Better yet, you've got nothing to lose by signing up for a free BeED account from us using this absolutely free, seamless, and simple online form.