News

BeED Successfully Hosts Virtual Tours to 3 Countries: China, Indonesia and Vietnam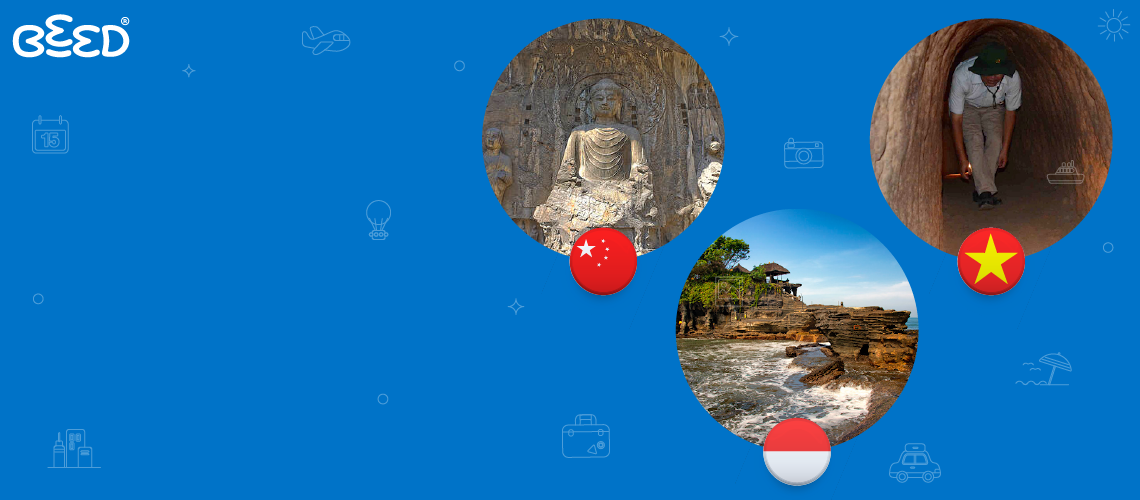 This month, almost 300 of our learners and educators from Fairview International School had the amazing opportunity to visit renowned places such as the Terracotta Warriors, Tanah Lot, Cu Chi Tunnels and more through our interactive virtual tours, and all from the comfort and safety of their homes.
---
We're Excited To Announce The Launch Of BeED's New Website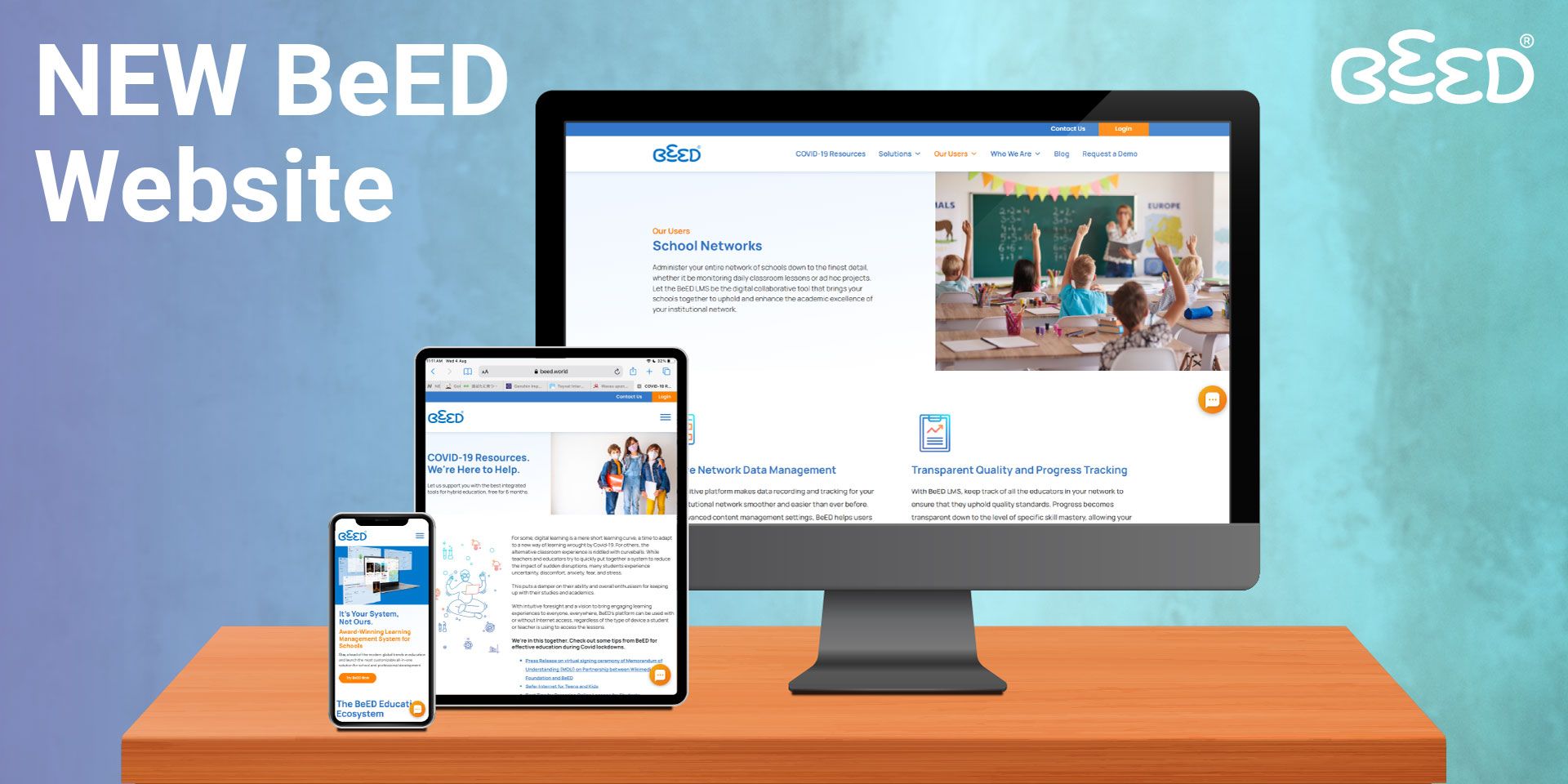 Our redesigned website aims to provide a more intuitive, user-friendly experience by clearly explaining who we are, what services we offer, and how we can help you achieve your institutional needs
---
BeED LMS is Certified by Education Alliance Finland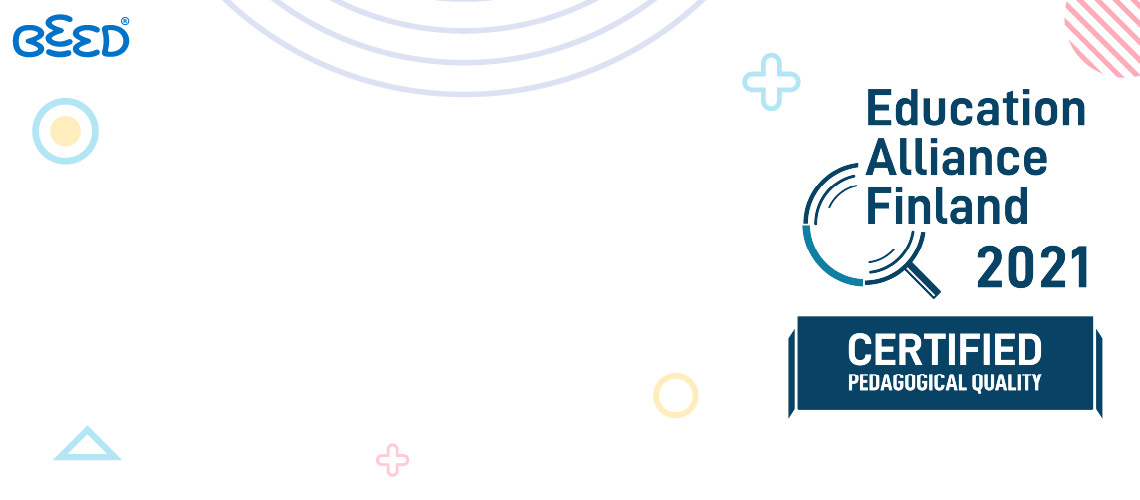 We're very honoured and delighted to announce that BeED LMS has officially been certified by Education Alliance Finland (EAF). This certification is a world-class recognition given by Finnish academic experts to highlight the pedagogical excellence and impact of learning solutions like BeED LMS. It clearly indicates the emphasis and importance we place on pedagogy when designing an effective LMS for learners and educators, both inside and outside of school
---
BeED & Wikipedia Signed MOU And Collaboration Agreement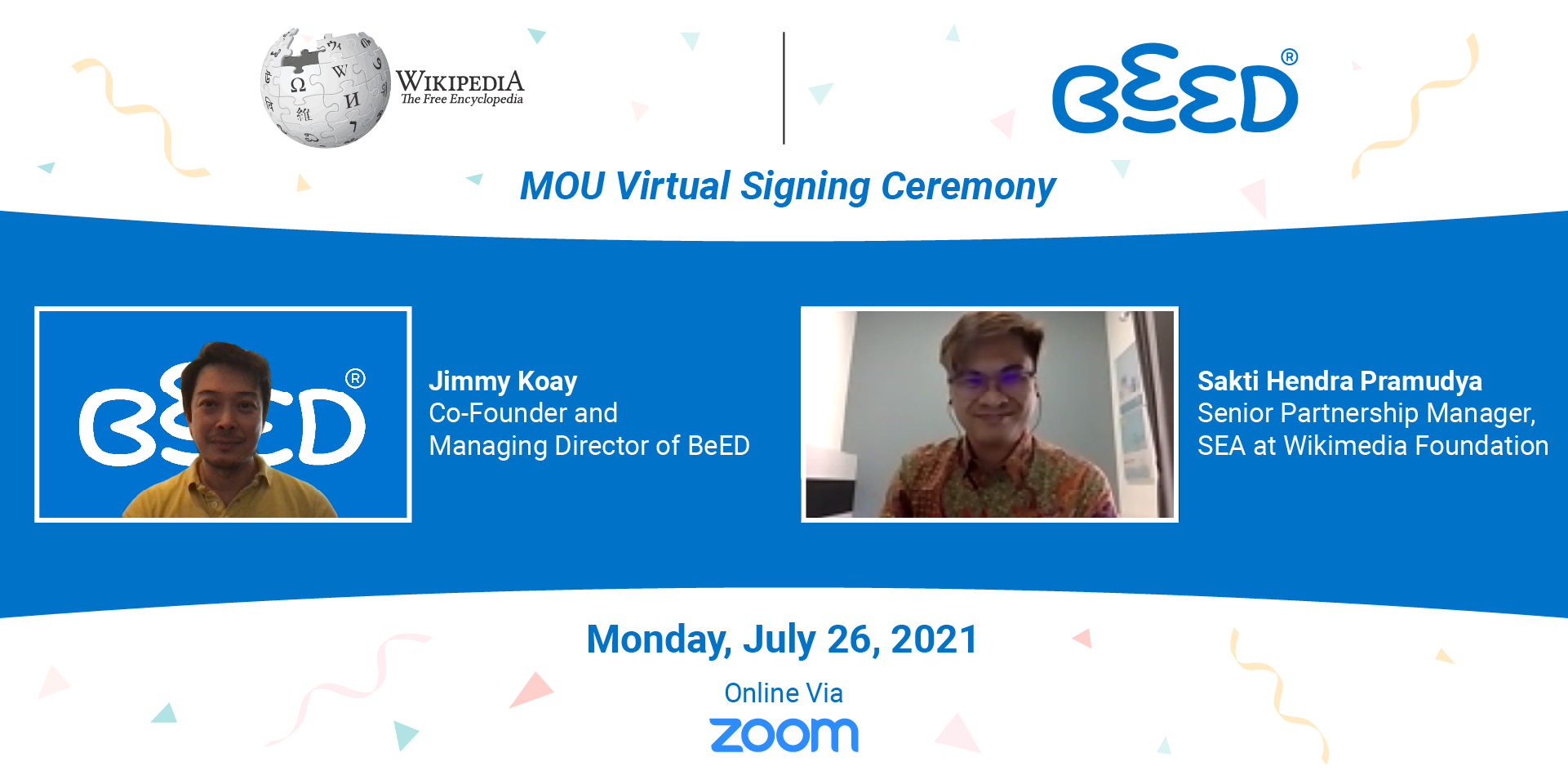 The successful integration of Wikipedia Preview within the BeED Learning Management System (LMS) serves as the first step towards a long and collaborative partnership between BeED and the Wikimedia foundation, who both share common values regarding education equity.
---
BeED's Partners With Zoom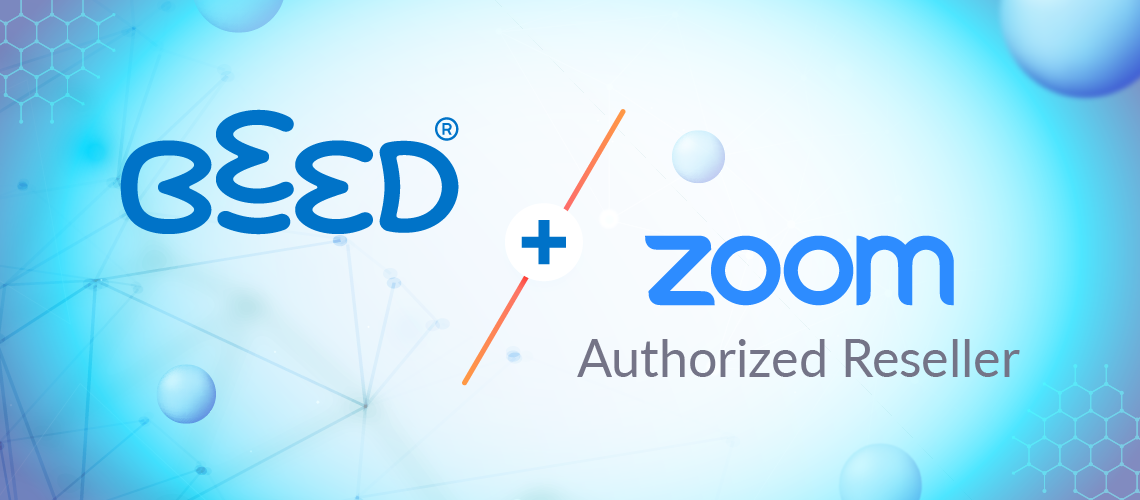 Now, educators and learners can use Zoom for live classes, meetings, presentations, and webinars without having to leave the lesson they're currently working on. With this method, the teaching and learning experience can be continued seamlessly, without users having to switch between different tabs, apps or devices.
---
We're Honoured To Announce Our Partnership With Cheeky Kids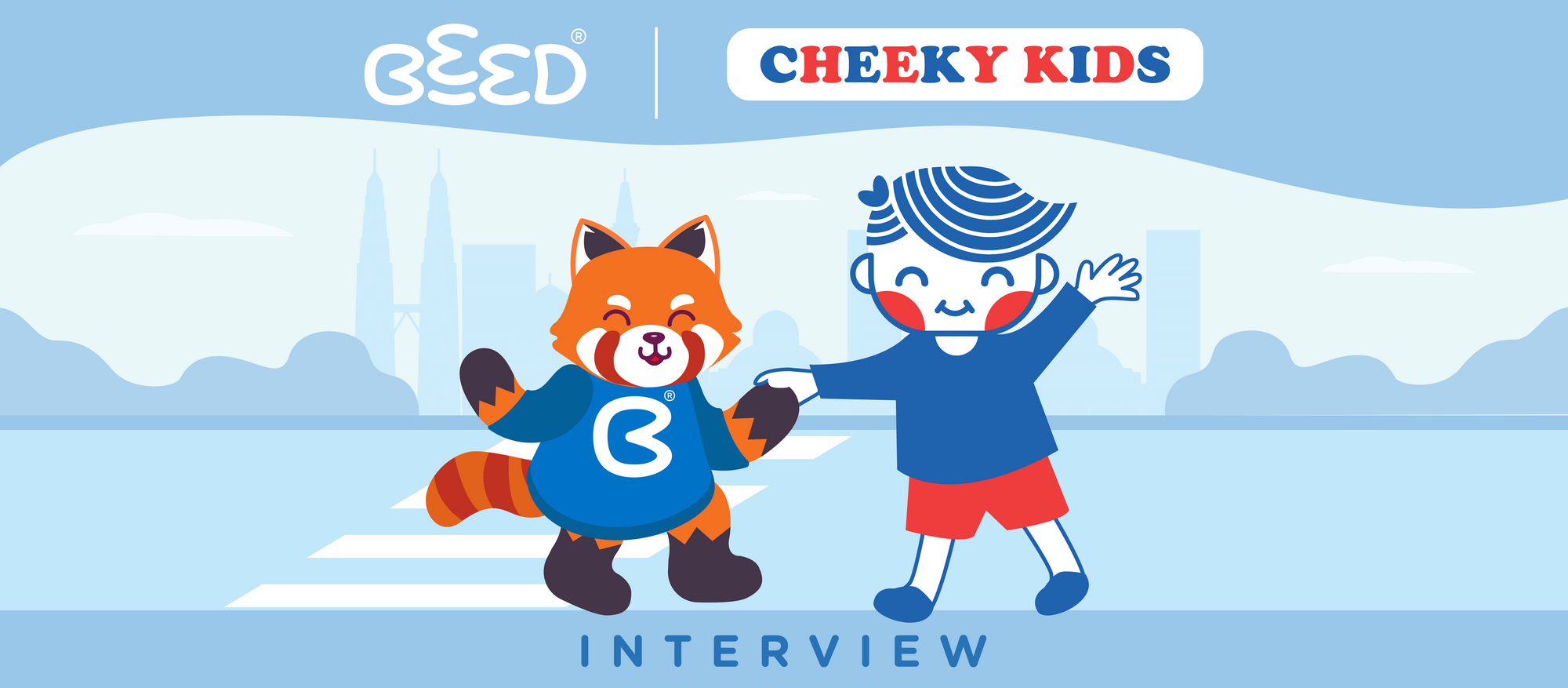 A special school led by a dynamic team of early childhood therapists that specialize in behaviour therapy through Applied Behaviour Analysis.
At BeED, we recognize the innate potential of all children, and strongly believe that kids with special needs deserve an equal opportunity to learn at their own pace with patient and effective guidance.
---
You Can Use BeED To Organise Competitions!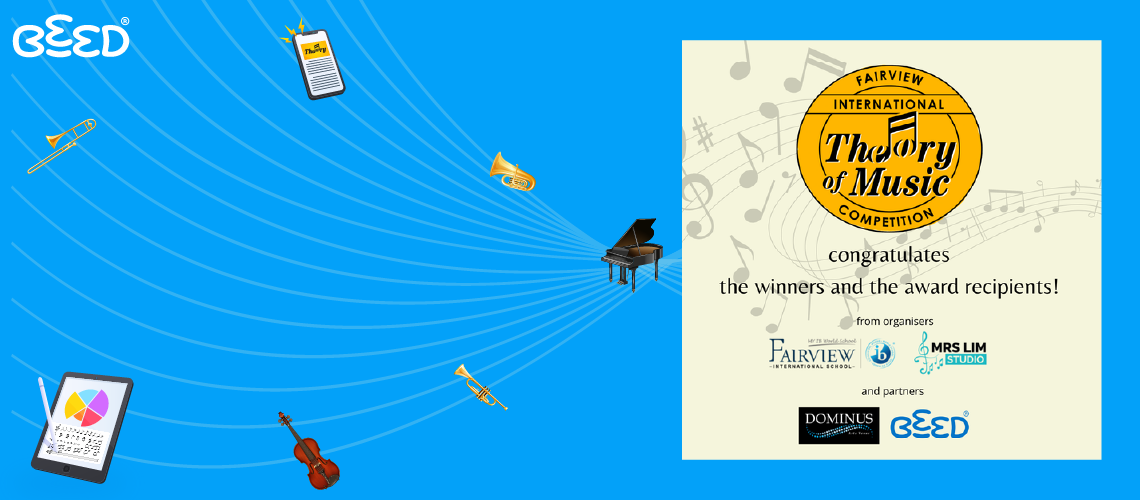 We've been working with many institutions to provide them with a secure, flexible and reliable learning environment in which they can continue to deliver high-quality education on the BeED platform. The BeED platform has helped institutions whether the COVID crisis by providing an easy way for learners to access their courses online.